True Heart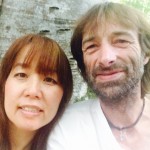 True Heart are Joost and Miri, two musicians who met in Findhorn, Scotland in 2012.
We make music in a variety of styles. Miri's musical background is mainly Bossa Nova and Jazz, Joost has played music in many different styles, including improvisation and film music.
Miri plays piano, synthesizer, guitar, and sings
Joost plays various guitars and many kinds of ethnic instruments.
We released our debut album called "Leela" in 2014.
In the same year Miri became a teacher in Fulfillment Meditation.
Recently we have started to make music for meditation.
So far we have played mainly in Scotland and in Japan.
Joost oud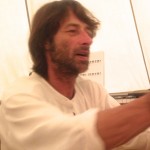 Joost has played music in Scotland, England, and all of Europe as a singer songwriter and a guitarist. He released 3 main albums of his own material and produces music for films. Apart from various different guitars he also plays mouth harp, hang drum, sage flute..many kind of ethnic instruments and he express his own variety musical world.
Miri Tamura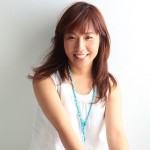 Miri sings Bossa Nova and Jazz standards accompanying herself on guitar. She is also a song writer. She made 2 cd's, the first one called "Vera Cruz" consisting of Bossa Nova standards, the second one called "Miracle Harmony of Rainbow" which was done for charity and included some of her own songs.
Recently in True Heart she plays piano and synthesizer. She made some music for films with Joost.
In 2014 she became a teacher in Fulfillment Meditation, and now she combines  music and spiritual activity.